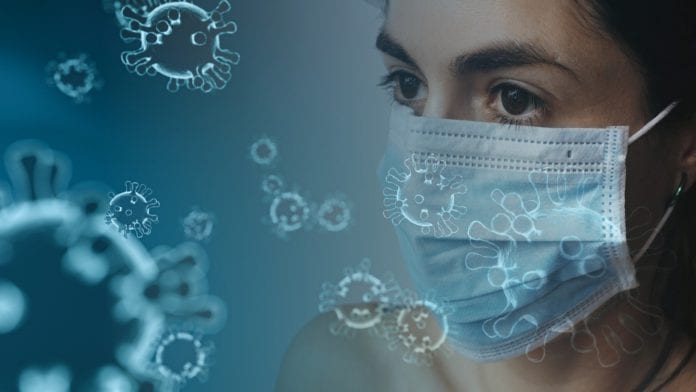 The Department of Health has reported 1,845 further cases of COVID-19 this afternoon.
As of 8am today, 497 people with the disease are hospitalised nationally, of whom 99 are in intensive care units.
In Galway, the number of people with COVID-19 in hospitals has risen slightly to 47 in the latest HSE data.
There are now 37 patients with the disease at University Hospital Galway and a further ten confirmed cases at Portiuncula Hospital in Ballinasloe, as of 8pm on Sunday.
Six of those diagnosed with COVID-19 at UHG are in the intensive care unit, while two of the ten COVID-19 patients at Portiuncula Hospital are in ICU