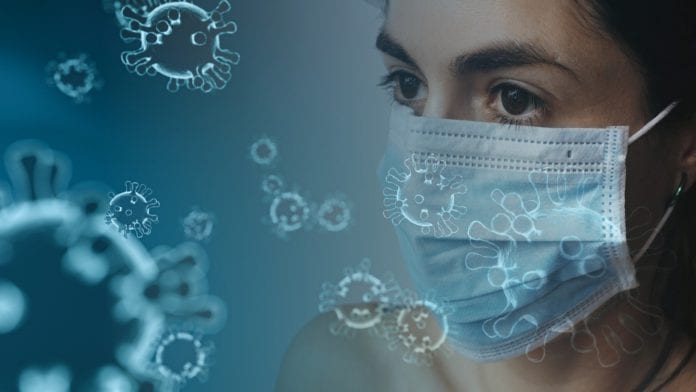 There have been another three deaths related COVID-19 reported by health officials today, along with 569 new cases.
No county figures have been provided by the Department today. The median age of today's cases is 26 years old, and 78% of victims are under the age of 45.
As of 8am today there were 123 people hospitalised with COVID-19 in Ireland, of whom 41 are in the ICU.
There have now been a total of 4,906 COVID-19 related deaths in Ireland, and 249,437 confirmed cases in the state.
Validation of data at the HPSC has resulted in the denotification of two previously confirmed cases.
The COVID-19 data hub provides up-to-date information on the key indicators of the disease in the community.
As of last Thursday there had been have been 1,527,844 doses of vaccine administered in Ireland, with 430,102 people fully vaccinated.