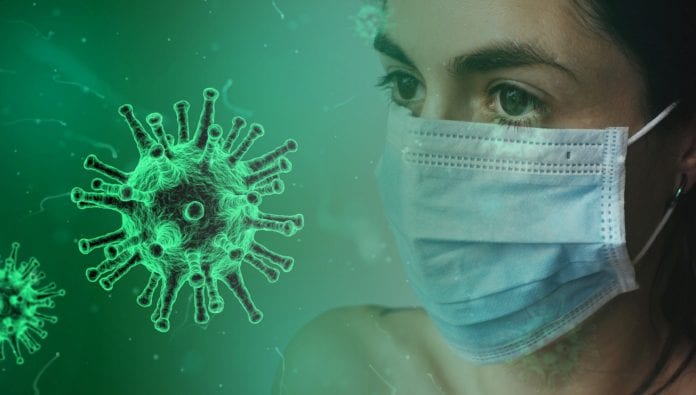 There have been another 19 cases of COVID-19 in Galway reported by health officials today, out of 426 new cases nationwide.
The 14-day incidence rate is now 82.9 cases per 100,000, and there have been 214 cases reported in the past two weeks.
An additional ten deaths related to COVID-19 have also been notified today, though only four of those were this month. Five others occurred in March, and one was in February.
The median age of those who died was 84, and the people ranged from 77 to 97 years old.
Of the cases notified today, three quarters are in people under the age of 45, and the median age of the cases is 29 years old.
There have now been a total of 247,489 confirmed cases in Ireland, and 4,884 COVID-19 related deaths.
Validation of data at the HPSC has resulted in the denotification of 6 confirmed cases.
As of 8am today, 153 COVID-19 patients are hospitalised in Ireland, of whom 47 are in ICU.
The COVID-19 data hub provides up-to-date information on the key indicators of the disease in the community