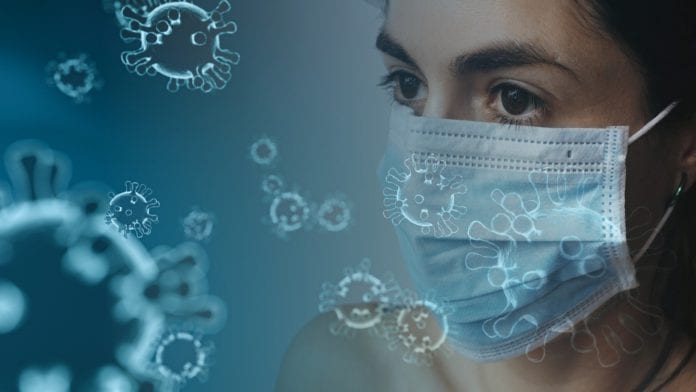 The Department of Health has reported 679 new cases of COVID-19 and one further death related to the disease.
Of the cases reported by health officials this evening, 48 are in Galway, taking the 14-day incidence rate here to 330.9 cases per 100,000 inhabitants, with 854 cases confirmed in the past two weeks.
There has now been a total of 4,136 COVID-19 related deaths in the Republic and 215,057 confirmed cases.
As of 8am today, 744 COVID patients are hospitalised, of which 148 are in ICU.
Dr Ronan Glynn, Deputy Chief Medical Officer, said that while the level of disease in our communities remains very high, we are still making progress.
"We have reported less than 1,000 cases each day this week and our 7 day average has fallen from 1,022 two weeks ago, to 862 last week, to 792 today," he said.
"The number of people in hospital has fallen from over 1,200 two weeks ago, to 744 today.
"Do not underestimate the power of your actions as we seek to protect the gains we have made and further reduce transmission.
"This week, please continue to work from home unless essential and do not visit other households unless for essential reasons or as part of a support bubble."