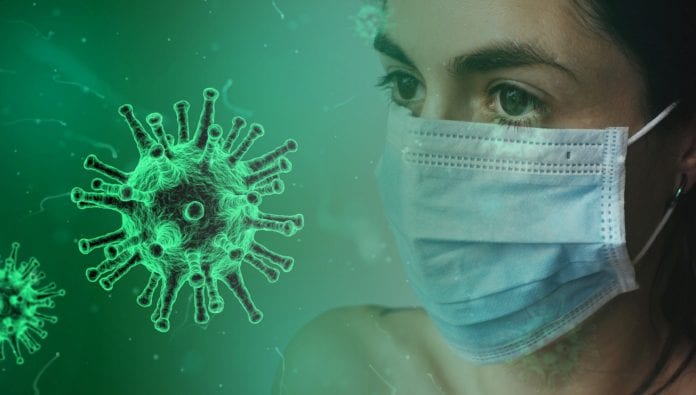 There have been 12 new cases of COVID-19 in Galway reported by NPHET today, out of 443 nationwide.
Nine additional deaths related to the disease nationwide have also been notified. One of these occurred in April, three last month, two in February, and three occurred in January.
The 14 day incidence rate in Galway is 86.8 cases per 100,000 people. There have been 224 new cases reported here over the past two weeks.
There have now been a total of 4,727 COVID-19 related deaths in Ireland, and 238,907 confirmed cases of the disease in the pandemic.
Two previously confirmed cases have been denotified by the HPSC after validating data.
As of this morning there were 261 people in Ireland hospitalised due to COVID-19, of whom 60 are in the ICU.
The COVID-19 data hub provides up-to-date information on the key indicators of the disease in the community.