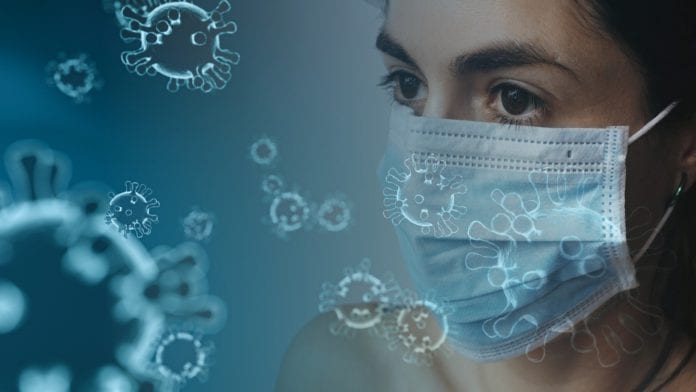 An additional four deaths related to COVID-19 have been notified by health officials today, along with another 420 new cases nationwide.
All of the deaths reported by the Department of Health today occurred in April.
A county breakdown of where there 420 new cases are located was not provided by the Department today.
There have now been 243,238 confirmed cases of COVID-19 in Ireland, and 4,835 deaths related to the disease.
Validation of data at the HPSC has resulted in the denotification of 1 previously confirmed case.
Of the cases notified today:
211 are men / 206 are women
74% are under 45 years of age
the median age is 32 years old
There were 183 people hospitalised in Ireland as of this morning, of whom 50 are in the ICU.
As of Thursday, April 15 there have been 1,155,599 doses of COVID-19 vaccine administered in Ireland, with 341,129 people now fully vaccinated.
The COVID-19 Dashboard provides up-to-date information on the key indicators of he virus in the community.