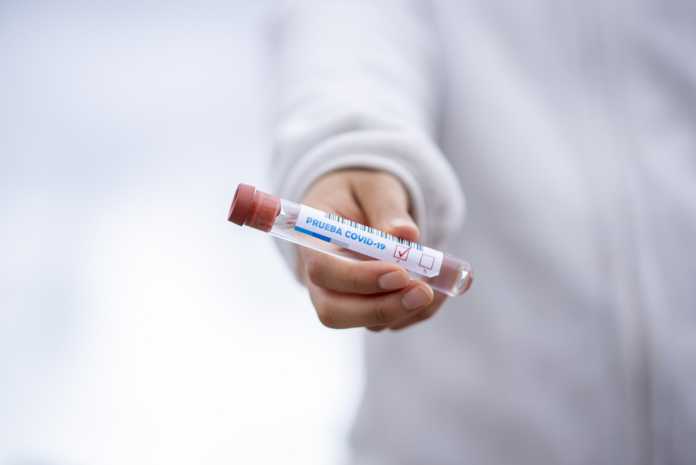 There are fewer than 30 people being treated for COVID-19 in Galway's acute hospitals according to the latest figures, as cases numbers continue to decline.
There were 25 confirmed cases at UHG as of 8pm on Monday, and a further three cases at Portiuncula the HSE states.
That's down from 30 and four at the Galway and Ballinasloe hospitals respectively on the previous day's figures.
The number of those in serious conditions who have been admitted to the ICU remains unchanged however, with seven confirmed COVID-19 cases at UHG.
There are a further three suspected cases in Galway, and two in Ballinasloe, for whom test results are being awaited.
One of the suspected cases at Portiuncula Hospital is in the Intensive Care Unit.
There were a total of 676 people hospitalised with COVID-19 in Ireland as of 8pm on Monday evening, of  whom 154 were in the ICU.
There were three deaths among COVID patients in Intensive Care in the 24 hours preceding 8am on Monday.
Yesterday saw a further 21 confirmed cases reported in Galway, thankfully breaking the streak of Galway consistently having one of the highest levels of daily cases in the country in the week before.