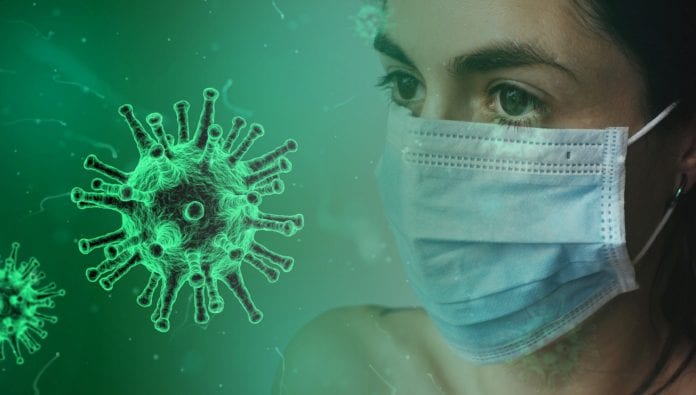 A total of 776 new cases of COVID-19 have been reported in Ireland this evening along with 29 further deaths related to the virus, taking the overall Covid death toll in the Republic to 4,300.
Of the deaths reported this evening, 17 are from February, while the youngest person to die was 29 years old.
In Galway there are 69 new cases of COVID-19, remaining the county with the second highest 14-day incidence rate with 328.2 cases per 100,000 people in two weeks.
278 new cases are in Dublin, 57 in Meath, 52 in Kildare and 48 in Donegal today and the median age of all newly reported cases is 34.
The national incidence rate is now 223, with 10,619 new cases reported by health officials over the past two weeks.
As of 23 February, 238,841 people have received their first dose of the COVID vaccine and 134,439 people have received their second dose.