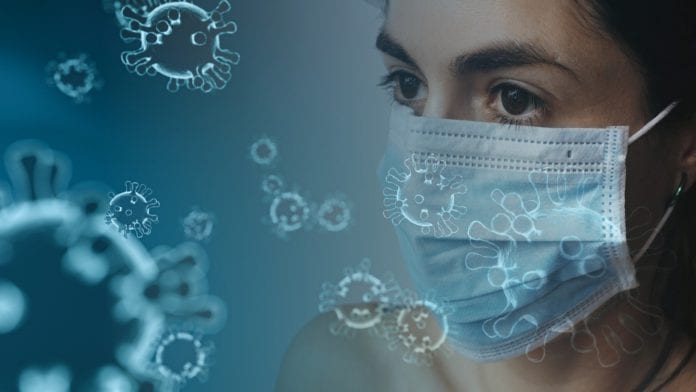 There have been 21 new cases of COVID-19 reported in Galway today by the Department of Health, out of 617 new cases nationwide.
The 14-day incidence rate in Galway is now 80.2 cases per 100,000 people, with 207 cases reported here in the past two weeks.
Another 10 deaths related to COVID-19 have also been notified today. Of these, 7 occurred in April, and the other three were in March, February, and January.
Of today's cases 299 are men and 318 are women, while 70% are under 45 and the average age of the cases is 33.
As of this morning there were 176 people hospitalised with COVID-19 in Ireland, of whom 48 are in the ICU.
There have now been 4,866 deaths related to COVID-19 in Ireland, and a total of 245,310 confirmed cases of the disease in the state.
Dr. Tony Holohan, Chief Medical Officer, said "We are in a strong position in that transmission levels have reduced substantially and the roll-out of vaccination is protecting more and more of those at risk from the severe effects of COVID-19."
"If we can maintain our current position there is hope that we can look forward to a real easing of measures, but it is as important as ever that we don't put that progress at risk by letting our collective guard down too much, or too early."
Professor Philip Nolan added that the reproductive number of the virus is estimated to be close to 1, and the number of close contacts people are having remains at 2.6, which he called a "phenomenal testament" to the public will.
"All indicators of the disease are stable or declining slowly, though we may see an increase in cases over the coming days. Maintaining this over the coming weeks is key to managing community transmission, and a move towards easing of measures."
The COVID-19 data hub provides up-to-date information on the key indicators of the disease in the community.