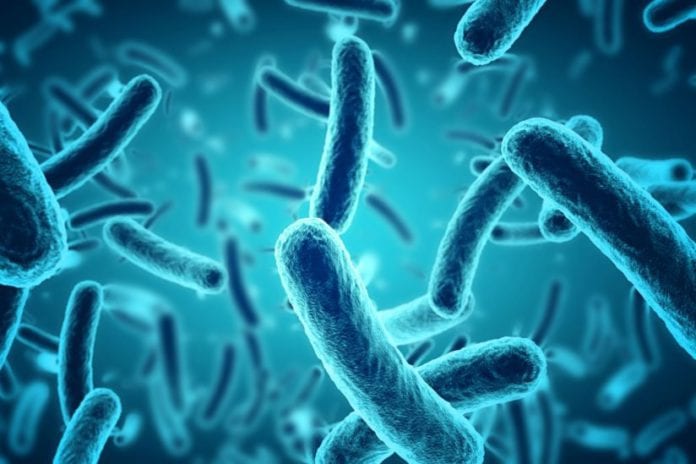 Galway County Council has lifted a swimming ban at Omey Island Strand beach in Connemara after nine days.
The swimming ban was imposed on the Claddaghduff beach on September 11 after water sampling carried out two days before found elevated bacteria levels.
According to the county council the likely cause of the heightened bacteria levels was heavy rainfall in the preceding days.
That ban has now been lifted after further testing was carried out.