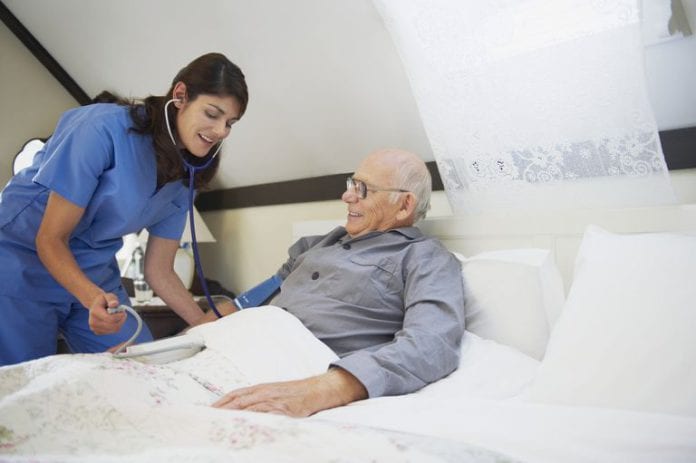 Galway County Council has refused planning permission for the construction of a 50 bed nursing home to the east of Gort.
Plans were submitted in March for a nursing home suitable for 50 residents, with a landscaped exterior, at Forthill, Kilbeacanty.
Two objections to this development were made by a local resident and An Taisce, both of which said the rural nature of this site would bring a lot of traffic to a small road.
In refusing planning permission the county council gave mention to the "un-serviced site" which is in a located in an area that is "rural in nature" with no connection to the limited services in the area.
The council also mentioned the lack of "up to date chemical, bacteriological, and yield test results" as concerns towards providing a safe water supply, as well as flood risk concerns.
The developer also failed to demonstrate that the proposed entrance would not pose a road safety hazard by showing satisfactory sightlines.