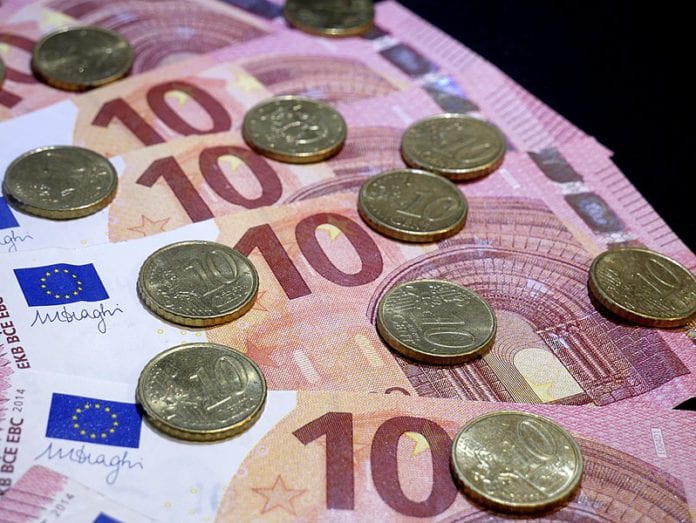 A protest against inaction on the spiraling cost of living amid rising inflation is planned for Galway City this weekend.
The Cost of Living Coalition is holding a protest in Eyre Square on Saturday, saying that, with inflation at a 38 year high, it is time to take to the streets.
A statement from the group said, "Across the board prices are rising with energy costs clearly out of control. Electricity has risen by 41%, Gas by 61% and home heating oil by 102%."
"Food prices are also steadily rising. Clothing and footwear went up by almost 2% in the last month alone. Rents are up by 10%."
"It is now clear that there is no let up for households throughout the country. The idea that rising inflation was temporary has now been shattered."
The group said that it is not acceptable for government ministers to say that we have to wait until the budget.
The planned protest in Galway is scheduled to take place in Eyre Square at 2pm on Saturday, June 18.
The speakers will include representatives from trade unions, Community Action Tenants Union (CATU), People Before Profit, the Socialist Party and Sinn Féin.