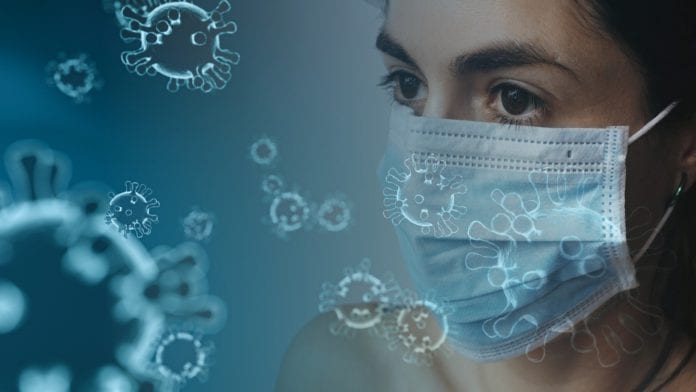 Eight more people have died after being diagnosed with COVID-19, the Department of Health has confirmed.
There have been 295 new cases of the virus in the state, bringing the total number of confirmed cases to 2,910.
The number of cases in Galway has risen again, to 77. That's according to the latest figures available, based on an analysis of 2,475 cases as of midnight on the 28th of March.
Of the eight people who died in the past day, five are female.
One death was located in the West, while there were six deaths in the east and one in the south.
The median age of those who have died is 86.
The total number of deaths from COVID-19 in the Republic is now 54.