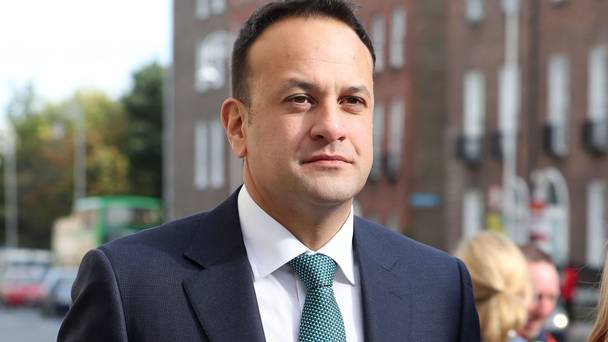 Taoiseach Leo Varadkar has said that it's hoped that the government will be able to begin easing restrictions imposed to combat the spread of the coronavirus on May 5th.
Speaking on RTÉ Prime Time the Taoiseach said that the Cabinet will have a plan to begin reopening the economy in stages before May 5, when the current public health restrictions in the coronavirus pandemic
But this will take place in small increments, instead of making a return to before the complete lockdown in "one fell swoop" Leo Varadkar added.
Despite this, the summer of 2020 will still look drastically different than previous years, with no mass gatherings of more than 5,000 people to be permitted before the end of August.
Though they do not require the event licences which were specifically mentioned in the government's statement, this will likely mean that major sporting events such as the hurling and football All-Ireland's will not be able to proceed.
The Galway Races have also been hit, with the Race Committee saying on Tuesday that the 2020 Summer Festival will not be open to the public, but that they are hopeful it could take place behind closed doors.