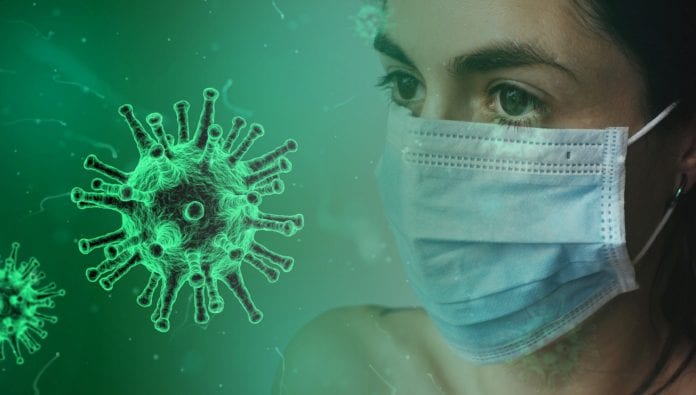 The number of confirmed cases of COVID-19 in Galway has risen to 112, an increase of four cases from the data released yesterday.
But the number of coronavirus cases in Mayo is rising at a much quicker rate. In the 24 hours before midnight on the 4th of April, 29 new cases were reported in the county, which now has 107 cases.
Donegal, Cavan, Meath and Kildare have all seen a similar spike in the number of cases, with 39 new diagnoses reported in Cavan, compared to 19 in Cork – the second worst affected county.
Nationally, 16 more people who were diagnosed with the disease have died as of 1pm today as the number of deaths in the state rises to 174.
There were also 370 new confirmed cases of the coronavirus in the past day, bringing the total number of cases in the Republic to 5,364.
Over half of all confirmed cases are in Dublin, and Cork remains the second-worst affected, but with just 362 cases, compared to 2,692 in Dublin.
Of today's reported deaths, 11 were located in the east, four in the north-west, and one in west of the country.
The patients included six females and ten males. Four patients were reported as having underlying health conditions