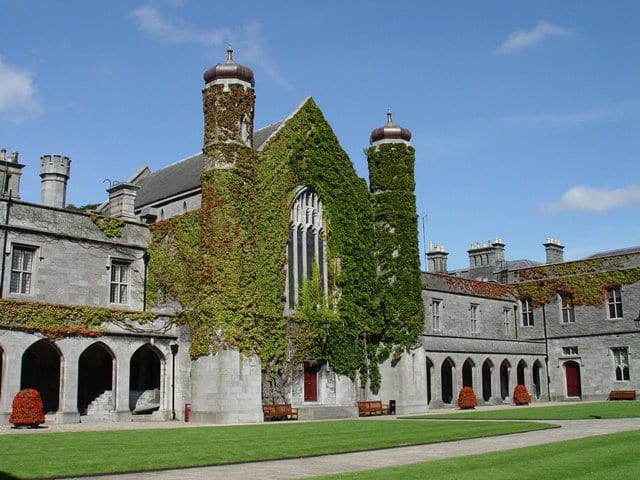 NUIG has said that there have been two confirmed cases of Covid-19 coronavirus among its student body, both of who are self-isolating.
NUI Galway has been closed since March 12, when the government ordered schools, colleges and childcare facilities shut in order to limit the spread of coronavirus.
This week the university is resuming teaching online after spending the past week sharing resources and preparing a full online curriculum.
NUIG has also been keeping the student body updated with the latest information on its services, advice from the government, and the status of Covid-19 coronavirus among staff an students.
"Over the weekend, we were made aware of two confirmed cases of COVID-19 in our student community," President of NUIG Ciarán Ó hÓgartaigh said today.
"Both patients have been in communication with us: we understand, thankfully, they are both doing well, self-isolating and receiving advice from the HSE."
"I am heartened by the caring and timely responses of several of our colleagues in looking after the wellbeing of our students at this time."