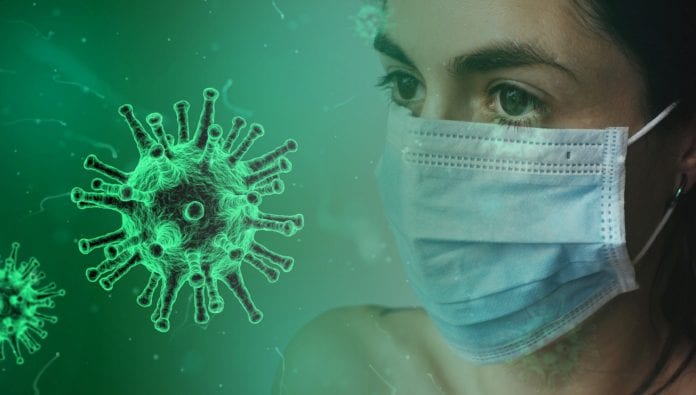 The total number of confirmed cases of COVID-19 in Galway remains at 134 as no new cases were recorded in the county in the latest breakdown of figures today.
Galway is one of only three counties not to have an increase in cases in the latest data, along with Roscommon and Sligo.
Nationally, twenty-five more people have died after being diagnosed with the disease caused by the coronavirus, bringing the total number of deaths in the state to 263.
There were also 500 new cases of COVID-19 in the state, the highest daily figure so far.
In the Republic, there are now 6,574 confirmed cases and 8,051 on the island of Ireland after 138 new cases were recorded today in the North.
The number of deaths on the island is now 345.