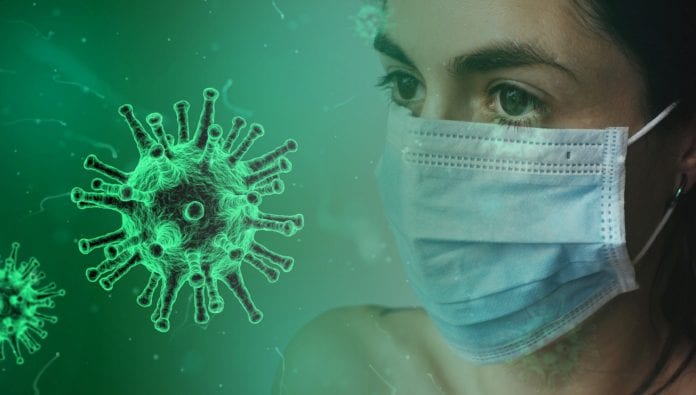 Eighteen more people have died after being diagnosed with the coronavirus, taking the total number of deaths related to the virus in the Republic to 1,102.
A further 386 cases have also been confirmed this evening meaning there are now 19,648 confirmed cases of Covid-19 in the state.
The latest figures for Galway, taken at midnight on Saturday, show that there were three  new cases reported in the county.
This brings the total number of people in the county diagnosed with the illness to 335, which is 1.8% of the national total.
In the west of Ireland, Galway has fewer cases than Donegal, Mayo and Limerick but more than Kerry, Clare and Sligo.
Leitrim and Carlow are the only counties with fewer than 100 confirmed cases.
Speaking this evening about the current public safety measures, Dr Tony Holohan said: "We have always made it clear that there are certain things that we need to be satisfied with prior to recommending any change in current restrictions.
"The most important one is that the incidence rate of the virus needs to be as low as possible in terms its transmission in the community and within community and residential settings.
"In addition, the impact of the disease on rates of mortality and hospitalisations including admissions to intensive care units also needs to be at a very low level.
"Improvements are still needed in these important measures."
Across the island of Ireland, there are now over 23,000 confirmed cases of the disease.
The number of people worldwide who have tested positive for Covid-19 passed 3 million earlier this evening. At least 208,131 people have died.