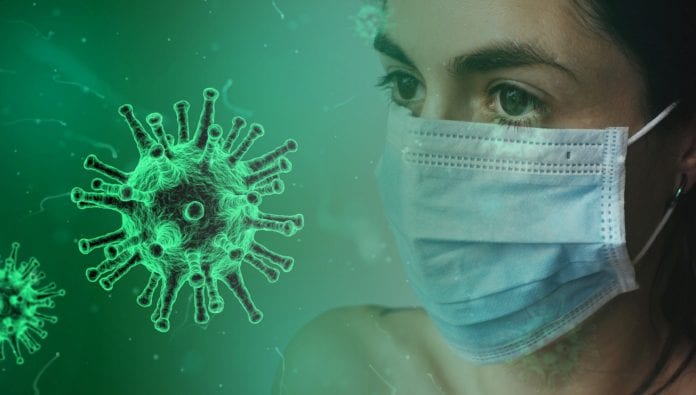 There were just two more confirmed cases of COVID-19 on the 30th of March in Galway, the latest breakdown of figures has shown.
There are now 88 confirmed cases of the virus in the county, which remains the third worst affected.
In the past 24 hours, 14 people have died after being diagnosed with COVID-19, which means the total number of deaths in the state from the virus is now 85.
Today, there were also 212 new cases reported, bringing the total number of confirmed cases in the state to 3,447.
Globally, the number of deaths in a single day reached 4,000 for the first time, as the number of people who have died from the coronavirus is over 44,000.