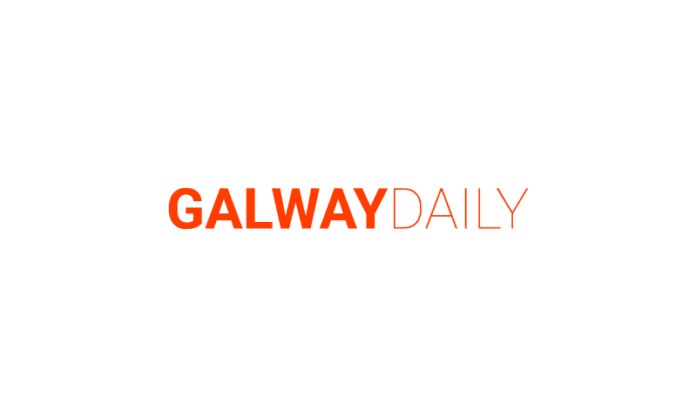 It is time to scale up emergency measures and restrictions to combat the coronavirus in Ireland.
That's the view of Sinn Féin President Mary Lou McDonald who said other countries have learned that delay costs lives – and we don't want to learn that lesson here.
"The government needs to be taking every measure to save lives", she said.
However, the Tánaiste Simon Coveney said any decision to put restrictions on the movement of people to deal with the crisis will be taken on foot of medical advice, and not political pressure.
Tighter regulations will be introduced if required and based on advice by the Chief Medical Officer Dr Tony Holohan, said the Tánaiste.
Mary Lou McDonald has said that she welcomes the interventions that have been made to get ahead of this virus, to slow it down and to 'flatten the curve'.
"But the truth is that we now need more urgent, decisive action from the government."
The Sinn Féin President added: "People in workplaces where there is no real prospect of social distancing are also worried that they are bringing the virus home.
"They ask why it is that – in this race against time – the government have not yet introduced full measures to protect them and to give full effect to social distancing?"