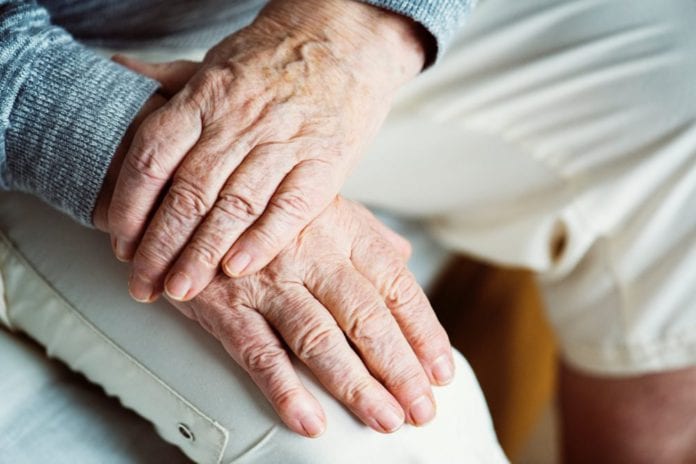 It's important that communities work together to care for their elderly and vulnerable during the Covid-19 coronavirus outbreak city councillor Alan Cheevers has said.
The Fianna Fáil councillor said that he has been contacted by many elderly people in the past few days asking what supports are available during the coronavirus outbreak.
Alone, a national organisation which supports older people to help them stay at home, has launched a Covid-19 support line for older people in conjunction with the HSE and Department of Health.
"If we can as citizens be on the end of the phone for an elderly neighbours to provide support in anyway that is also essential."
"I think it's vital we show all our community spirit and show our support at this time," Alan Cheevers said.
Ireland had its first confirmed death due to the coronavirus on Wednesday, an elderly woman who died at Naas General Hospital in Kildare.
The public is now being told to limit their social interactions and avoid shaking hands with people to try and limit the spread of the disease.
There are now 43 confirmed cases in the Republic of Ireland, with global infections passing 118,000 cases.
Late on Wednesday the United States announced that it is suspending travel by foreign nationals from 26 European countries in the Schengen zone for the next 30 days, which does not include Ireland or the UK.