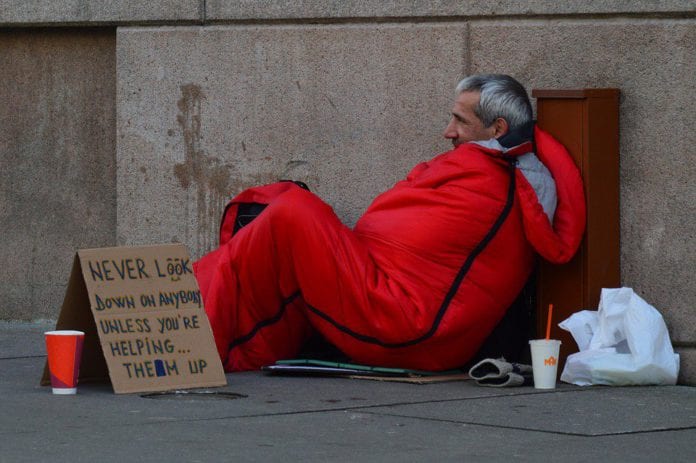 COPE Galway is expanding on its usual range of supports for the homeless to help them avoid the Covid-19 coronavirus, and self-isolate if they need to.
A spokesperson for Cope Galway said that homeless people are in an especially vulnerable position when it comes to the coronavirus.
The group's priority is to "ensure that every effort is made to safeguard them against contracting the virus in the first instance and also to have arrangements in place so that people can self-isolate if advised to do so."
The HSE has advised that people who have a reasonable belief that they may have contracted the coronavirus should self-isolate to avoid the prospect of passing the infection along.
COPE will be helping the people it already works with to find a way for them to self-isolate if it is needed.
"In conjunction with Galway City Council, COPE Galway is making provision to facilitate self-isolation should the need arise and in doing so aim to minimise disruption to our clients and services.
"We ask that the privacy and dignity of people who are homeless is respected in the same manner as that of anyone else in the community who has to self-isolate during this challenging time."
This is along with a range of preventative measures which COPE said it is putting in place to stop infections.