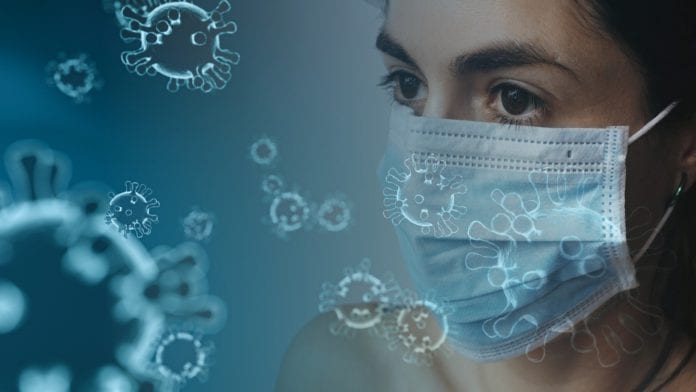 The number of confirmed coronavirus cases in the state has risen to 223.
Of the 54 new cases, 41 are in the east, 11 in the south and two in the north/west of the country.
Thirty are male, while 24 are female.
The Department of Health made the announcement in the last few moments, just after Leo Varadkar said that he expects a 30% increase in cases each day.
The Taoiseach said it is expected that there will be 15,000 cases in the state by the end of the month.
People have been urged not to travel overseas, including to Britain.
Tánaiste Simon Coveney said the National Public Health Emergency Team has recommended that all citizens should not leave the island of Ireland from now until 29 March.
The total number of confirmed cases in the North has risen to 52, meaning the total number of confirmed cases across Ireland is now 275.