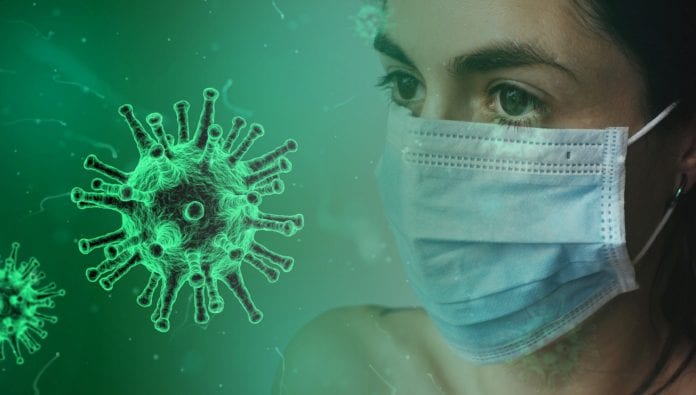 The number of people with COVID-19 in Galway has risen to 33.
The number of confirmed cases in the state has risen by 219 with two more people dying from the disease.
This brings the total number of confirmed cases in the Republic to 1,125.
The two patients who died were males in the east of the country, the Department of Health has confirmed.
Of those who have tested positive for the virus, 55% are male and 44% are female, with 37 clusters involving 210 cases.
The median age of confirmed cases is 44 years and almost a third (239) have been hospitalised.
Galway has the third highest number of cases with 33, which is 4% of the total confirmed in the state.
Dublin has the highest number with 471 cases, and Cork is the second most affected, with 104 confirmed cases.
Mayo has six confirmed cases.
More to follow..