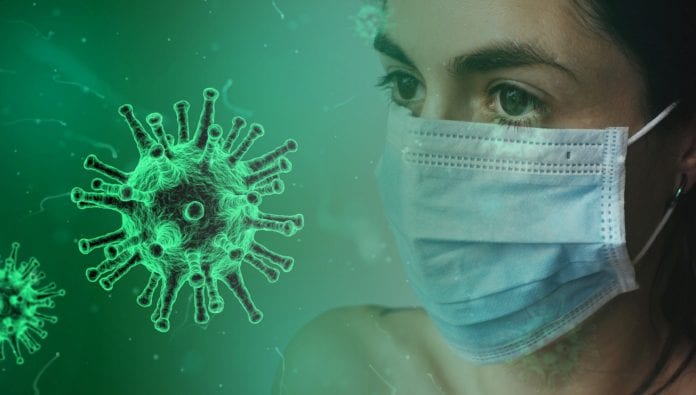 Fifty-nine more pople have died after being diagnosed with Covid-19, bringing the total number of deaths in the state to
1,159.
The NPHET confirmed an additional 299 cases this evening meaning there are now 19,877 confirmed cases in the Republic.
The latest county breakdown of figures says there are 332 cases in Galway.
However, yesterday's breakdown of figures show that there were 335 cases confirmed in the county at midnight on Saturday.
The Department of Health clarified this and said it is common for figures to be revised upward or down for a number of reasons, including a change to location information.
It confirmeded that the data currently available is correct.
As of midnight Monday 27 April, 153,054 tests have been carried out across the state.
Over the past week, 41,470 tests were carried out and of these 5,335 were positive, giving a positivity rate of 12.9%.
The National Public Health Emergency Team met today to discuss a phased, public health approach to inform any changes to the measures that are currently in place.
It says it will continue to review evidence to enable the Minister for Health to make formal recommendations to Government over the coming days.
More to follow…