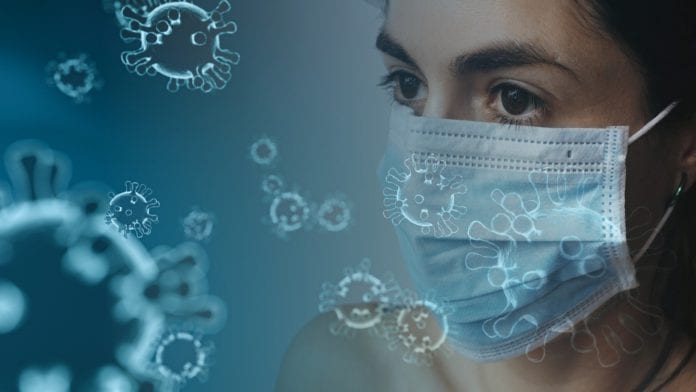 A further 43 people have died after being diagnosed with COVID-19, the National Public Health Emergency Team has confirmed.
An additional 359 cases of the disease were also confirmed by the NPHET.
This brings the total number of deaths related to COVID-19 in the Republic to 1,232 and the number of people who have tested positive to 20,612.
In Galway, as of midnight on Tuesday, the number of cases has risen to  355 – an increase of four cases on the day before.
Minister for Health Simon Harris said earlier that it is estimated that 4,800 people would have died so far if everyone had not made an effort suppressed the virus in the community.
"Sadly, 1,190 have lost their lives [up to] today. Thanks to the efforts of the Irish people, over 3,500 lives have been saved. That is 3,500 reasons to stay home, he said.
Dr. Tony Holohan, Chief Medical Officer, Department of Health, said: "The latest report of COVID-19 cases in healthcare workers reveals that 34% of cases relate to nurses, healthcare assistants amount to 24% and cases among doctors is at 7%.
"Since the pandemic began in Ireland 72 nurses, 40 healthcare assistants, 22 doctors and 45 other allied healthcare workers have been hospitalised with COVID-19."
#StayHome