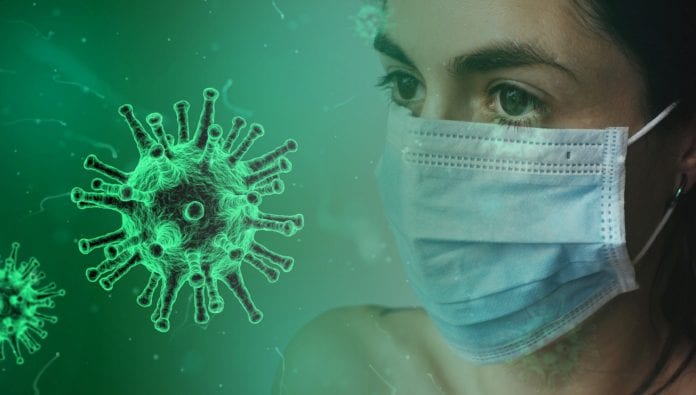 Twenty-seven further deaths related to the coronavirus have been recorded in the state, the National Public Health Emergency Team confirmed this evening.
This takes the number of COVID-19 deaths in the Republic of Ireland to 1,429.
An additional 156 cases of the disease have also been recorded, meaning 22,541 people have tested positive for the virus to date.
The number of cases in Galway stands at 381, as of midnight on Wednesday. This accounts for 1.7% of the total number of cases confirmed across the country.
Speaking this evening, Chief Medical Officer Dr Tony Holohan said that we are learning a new way of interacting in public as we come to terms with the reality of the pandemic.
"Analysis of multiple data sources shows a continuing high level of compliance with public health measures," Dr Tony Holohan said.
As we prepare for the next stages of living with this virus, we are learning new norms and behaviours, particularly how we interact in public spaces.
"Physical distancing, hand hygiene, respiratory etiquette, safe interactions apply to all if we are to keep COVID-19 suppressed in Ireland."
The latest data available shows that as of Wednesday, 57% of the total cases in the Republic of Ireland are female and 43% are male.
The median age of these cases is 49 years and a total of 2,915 cases (13%) have been hospitalised.
Galway continues to have fewer cases than Co Mayo, where the number of cases has reached 518.