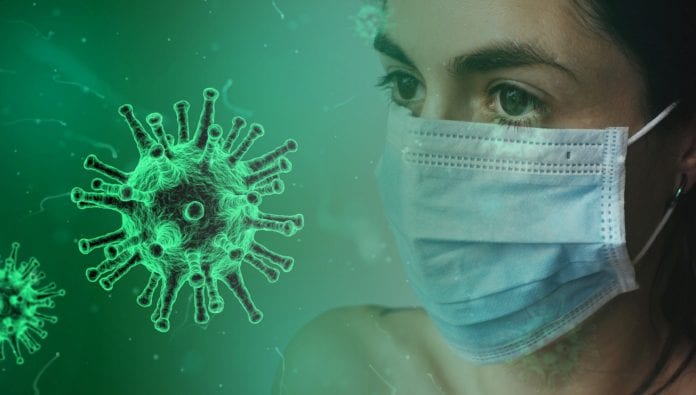 Twelve more people diagnosed with COVID-19 have died, the National Public Health Emergency Team has confirmed.
An additional 236 cases were also confirmed as of 11am this morning, taking the total number of people in the Republic who have tested positive for COVID-19 to 22,996.
The number of cases in Galway now stands at 388, as of midnight on Friday – an increase of 6 cases on figures for the previous day.
The county has 1.7% of the confirmed cases in the state, while almost half of the people diagnosed with the disease are in Dublin.
The latest data available shows that of the cases reported up until Friday, 57% are female and 43% are male.
The median age of these cases is 49 and 2,986 cases (13%) have been hospitalised.
A total of 383 COVID-19 cases have been admitted to ICU and 6,771 cases are associated with healthcare workers.
Dr Tony Holohan took to social media earlier today to urge people to hold firm and keep the national effort going.
"All good teams keep going until the very end. They know the risks of easing off when the end is in sight," said Dr Holohan on Twitter. "We've done so well this far- but it's not full time yet! Come on Team Ireland- let's keep the effort up until the final whistle blows."