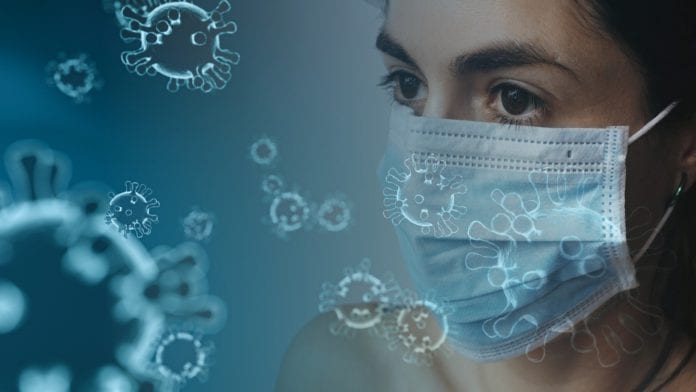 There were a further 10 deaths due to Covid-19 today, and the number of new coronavirus infections continued to fall with just 64 confirmed cases.
The national death toll in the coronavirus pandemic has now reached 1,543, while the total number of confirmed cases of Covid-19 in the state is 24,112
In Galway there were another 6 new cases of Covid-reported today, bringing the total number of cases in the county to 418.
Galway still remains at the lower end of the scale nationally, accounting for a steady rate of 1.7% of coronavirus infections.
Today's data from the HPSC, as of midnight, Friday 15 May (23,953 cases), reveals:
57% are female and 43% are male
the median age of confirmed cases is 48 years
3,117 cases (13%) have been hospitalised
of those hospitalised, 389 cases have been admitted to ICU
7,566 cases are associated with healthcare workers
Dublin has the highest number of cases at 11,666 (49% of all cases) followed by Kildare with 1,361 cases (6%) and then Cork with 1,352 cases (6%)
of those for whom transmission status is known: community transmission accounts for 60%, close contact accounts for 37%, travel abroad accounts for 3%.
The continuing decline in the number of new cases bodes well for Ireland's move to begin easing the national lockdown imposed to combat the pandemic, with the first restrictions to begin lifting on Monday.