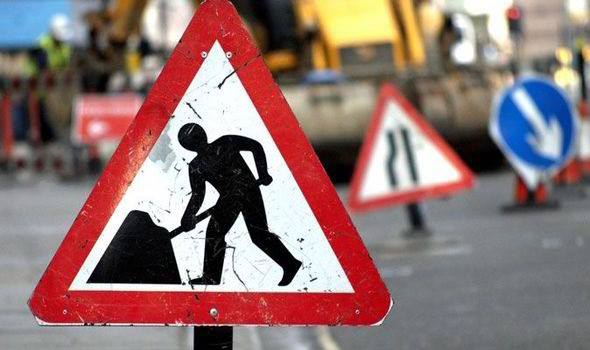 Traffic in the north of Connemara will be disrupted for three weeks from next Monday due to roadworks.
Galway county council has ordered a section of the R345 between An Fhairche and Conga closed to allow Irish Water to carry out roadworks in the area.
The affected section of road will be closed from 7:30am on Monday, May 27 to 6pm on Friday, June 14.
Irish Water will be be conducting extensive water mains installation works followed by the reinstatement of the road surface.
Galway county council is advising motorists travelling in the area during this three week period to divert south via the R345 from An Fhairche onto the L-1304 headed east to Conga.