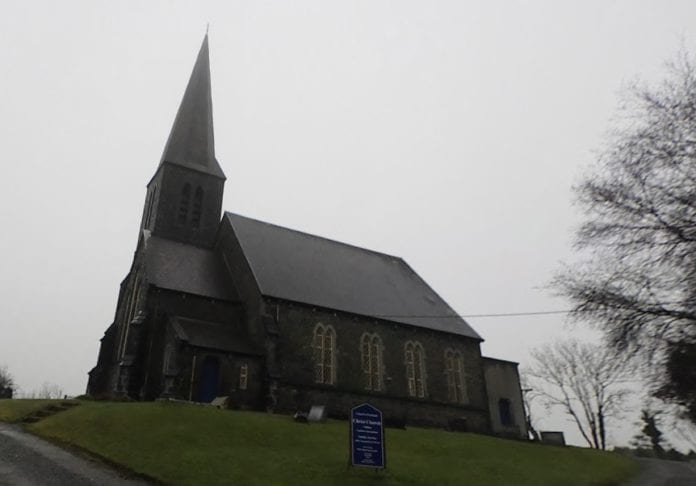 Planning permission has been refused to install broadband infrastructure onto the tower of an historic church in Clifden.
Cignal Infrastructure sought approval to install six antennae and two transmission dishes on poles at Christ Church on Church Hill in Clifden to improve local broadband coverage.
The broadband equipment would have been installed in the tower room of the church. The Church of Ireland, owners of the building in question, sent a letter to the county council giving their approval for the development.
The project was meant to provide infrastructure for eir Mobile to improve their broadband and telecommunications coverage in the area, as well as one other future broadband provider.
Cignal proposed to mount the dishes and antennae to the outside of the bell tower of the church, with associated cabling and equipment kept in the upper floor of the tower.
"The antennae and dish equipment will be mounted onto supporting steel brackets that will be chemically anchored into the external stonework on the church bell tower".
With the other equipment hidden from view "This configuration meets network coverage requirements for the area as well as creating minimal and reversible physical impact to the building itself".
In refusing permission the county council said that the considering the historical nature of the building on site and the scale of the development it would "detract from the visual setting and integrity of the Christ Church".
The nature of the broadband development proposed contravenes numerous areas of the Clifden Local Area Plan the council said.
"To grant the proposed development would detract from the visual amenity of the area, would militate against the preservation of the setting of the protected structure, would set an undesirable precedent for future similar development in the area, potentially depreciate the value of property in the vicinity of the site and therefore be contrary to the proper planning and sustainable development in the area."