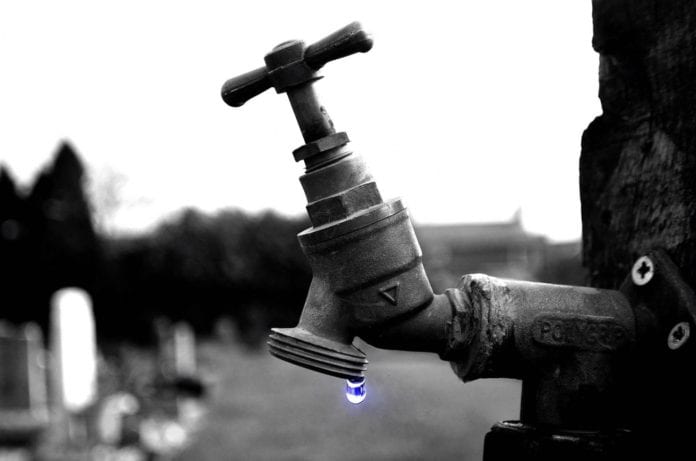 Residents of Clarinbridge will see their water supply temporarily cut off on Thursday night as maintenance works take place.
Irish Water will be carrying out leak detection works on the mains network in the area overnight.
Galway county council are advising that the water supply will be shut off between 10pm on Thursday and 1am on Friday morning to allow works to take place.
The areas around Clarinbridge that will be affected include Ballynacourty, Ballynamanagh, and Corraduff.
The county council apologised for any inconvenience caused by the supply interruption.