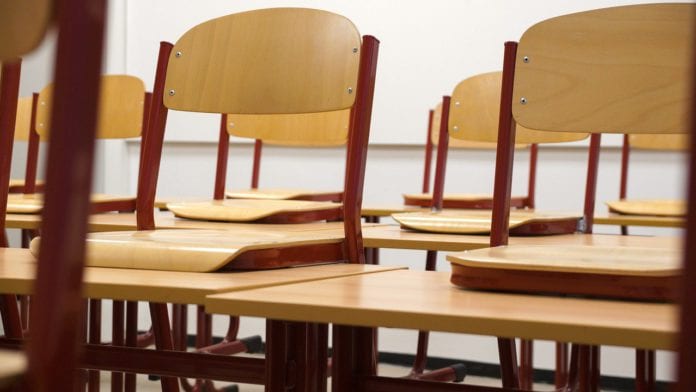 Claregalway Educate Together National School is seeking permission to retain its temporary facilities while the new school is under construction.
Currently the Educate Together NS in Claregalway operates out of a converted bungalow and two modular buildings while a new state of the art school facility is under construction opposite the community centre.
Since first opening in 2005 the school has been operating on a year to year lease of the land to the Department of Education.
It's hoped that the new school will be open by the end of 2019, and while waiting for that ET is seeking a one year retention of planning permission for the converted building, two modular classroom facilities, and an off-site wastewater treatment system.
The school currently operates a Puflow Peat Biofilter wastewater treatment system with the capacity for 200 users.
Claregalway ET National School opened on the Cloonbiggen road in 2005 with just 29 pupils and has grown in the year since to become a bustling school with 151 pupils and 12 staff members.
The Department of Education gave the go ahead for a new, permanent school facility in June of last year, and the full architect's design was ready by this February.
Educate Together have said that they hope to be able to move into their new school facility by the end of October.
Galway County Council is due to make a decision on this planning application by June 5.