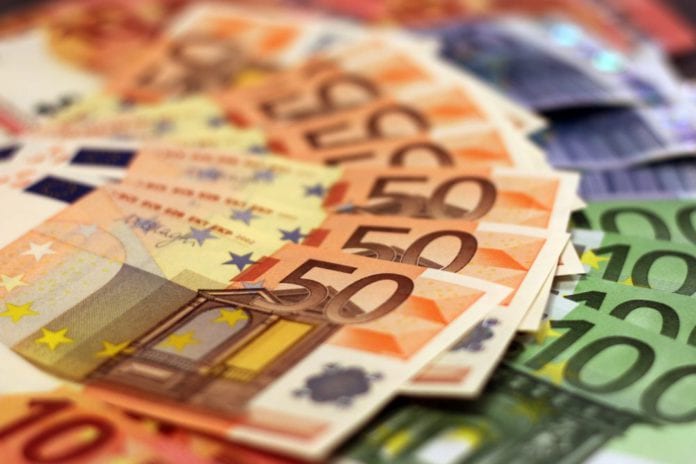 Nine rural areas in east Galway have been allocated more than €300,000 for improvements to schools and other community facilities under the 2018 CLÁR programme.
Galway East TD Seán Canney confirmed the funding which will be used for infrastructure improvements to help make those areas safer for the people using the facilities.
St. Mary's National School in Menlough, Killeen Nation School in Portumna, the Abbeyknockmoy Community Playground Committee, Gort GAA Club, St. Gabriel's National School in Kilconnell, and Abbey Community Development Association in conjunction with Abbey National School Tynagh will all share in the grant money.
The money will be used for various projects such as secure drop off points, car parking, and fresh road markings, "This money is of vital importance for the safety of children in rural areas." said Deputy Canney.
The CLÁR programme provides targeted investment in small scale infrastructure projects in rural areas that have been hit the hardest by population decline.
The goal is to make those communities more sustainable and attractive as places for people to live and work in. With an ongoing crisis of accommodation in Galway city it's more important than ever that rural communities be developed to their full potential.
Minister for Rural and Community Michael Ring said, "These initiatives have come from the communities themselves in cooperation with their Local Authorities and they are a great example of what can be achieved when everyone works together for the good of the community."
"These measures will help to keep not only our children, but all those who live in CLÁR areas, safe and that is to be welcomed."
Communities were invited to submit applications for CLÁR 2018 back in March under three categories. Measure 1 covers Support for Schools/Community Safety Measures. The projects covered here fall into this category.
170 projects nationwide will receive funding under Measure 1 of CLÁR's 2018 programme, adding up to €4.8 million spent on safety measures for facilities used by children in rural areas.
Measures 2 & 3 are Play Areas and First Response Support Measures respectively. Minister Ring has said that successful applications for Measures 2 & 3 will be announced in the coming weeks.