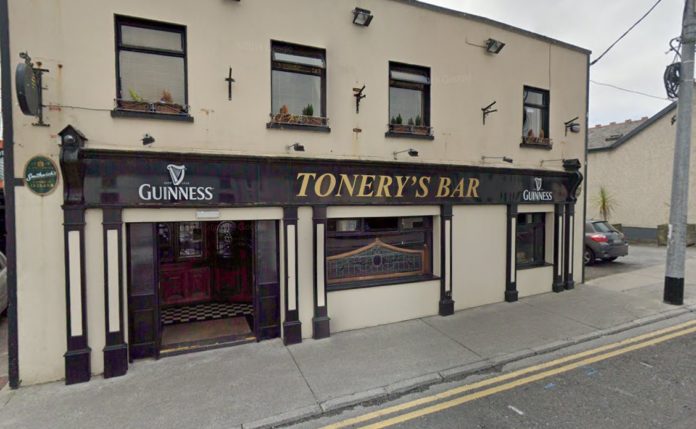 Galway City Council is seeking a reduction in the size of a proposed hostel which would replace Tonery's Bar in Bohermore.
Plans were submitted to the council by Peadar Tonery March for the demolition of Tonery's Bar and the adjoining garage in Bohermore, and the construction of a hostel and commercial unit on the large site.
The proposal was for hostel with 163 rooms, consisting of a building three storeys high above ground, and with a further two storeys below ground level.
The project would also involve public realm and landscaping works including garden areas, pedestrian linkages and bicycle parking spaces.
However, this month the city council made a request for further information, asking that the proposal be redesigned to reduce the size of the hostel.
The council planning department said that while the architectural quality of many elements are considered to be good, the overall scale, height, and density exceed what is allowed under the city development plan.
It was said that "at a minimum", the developer should consider removing the third storey of the building from any revised plans, and overlooking issues with several bedrooms should be addressed.
The council also asked the developer to comment on concerns raised by some local residents about potential increased traffic through Forster Court estate, and anti-social behaviour from the intensified site usage.
Multiple third party submissions made to the council said that residents of Forster Court estate frequently use this site to access Bohermore.
The council asked for clarification on whether any right of way exists on this site, and if so for it to be clearly outlined.
While many of the public submissions made so far had concerns about the development, many others have also been very supportive of the hostel proposal, saying that it would enhance the community, and provide an excellent source of employment.