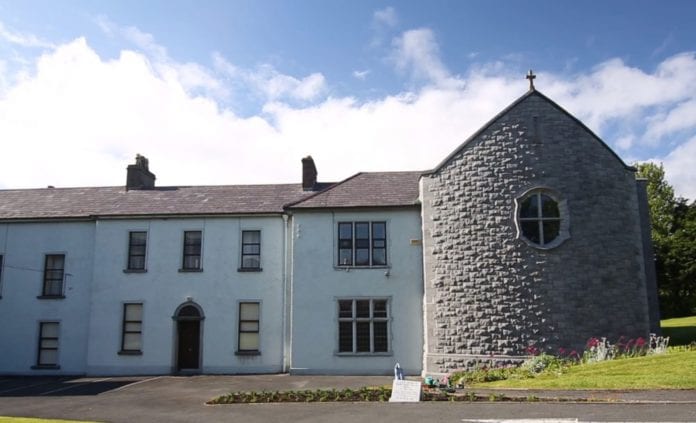 Galway city council has approved securing €2.348 million for COPE Galway to build housing to shelter victims of domestic violence.
COPE Galway intends to build nine housing units for people fleeing domestic violence at 47 Forster Street.
The city council will secure the funding from the Department of Housing under the Capital Assistance Scheme.
The shelters for victims of domestic violence are part of a transformation of the former Magdalene convent on Forster street.
The Sisters of Mercy, who once ran Galway's Magdalene Laundry, gifted the old convent to COPE Galway five years ago.
The charity has been searching for a more accommodation outside of Waterside House for the past decade.
Mayor of Galway Niall McNelis said the sisters made the right decision giving the building to COPE.
"For a building that was used the way it was in the past, it's good that the laundry convent will now be used to help women," said Mayor McNelis.
When completed the Modh Eile refuge, gaeilge for 'Another Way' will  more than double COPE's capacity to provide shelter for people fleeing violence in their lives.
It's expected that the refuge will open its doors before the end of 2019 with nine units of accommodation, each fit for a mother and two children, staff facilities, meeting rooms, and childcare facilities.
Finding extra accommodation for people fleeing from domestic violence has been a great concern for COPE as last year the charity couldn't accommodate 258 women and their 441 children who sought refuge with them.
The CAS grant for the domestic violence refuge includes €2.069 million for construction costs and €2,778,889 in technical, legal, and AHB Development Costs.
Councillor Billy Cameron said that it is "a scandalous indictment of our community" that demand for COPE's domestic violence supports continues to grow
COPE secured approval for the CAS funding from the department in September and the council voted unanimously to to approve it at the monthly meeting this week.