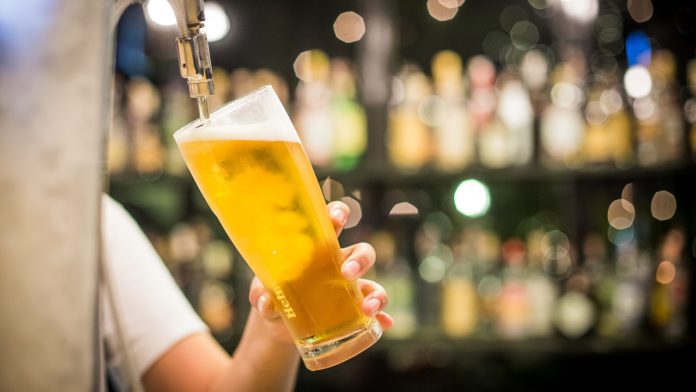 The well known city centre pub The Hole in the Wall is seeking approval from the city council to keep its outdoor seating area, and add a kitchen to the bar.
The pub, which has recently been revamped under new ownership, is seeking retention permission for the covered outdoor seating area in the laneway next to the building.
The plans also seek approval to convert the existing storage area to a kitchen which will be used to supplement the bar.
One objection to the application was received which states that the outdoor seating area is creating a "significant noise nuisance" in the neighbouring apartment complex.
The ventilation required for a kitchen would also circulate odorous fumes and smoke at a height that would effect the elevated apartment complex, the objection argues.
The Hole in the Wall is most well known for Donegal Tuesday, a day during the unofficial student Rag Week, where in the past large numbers of students would gather to drink there throughout the day.
Galway City Council is due to make a decision on this planning application by September 1.