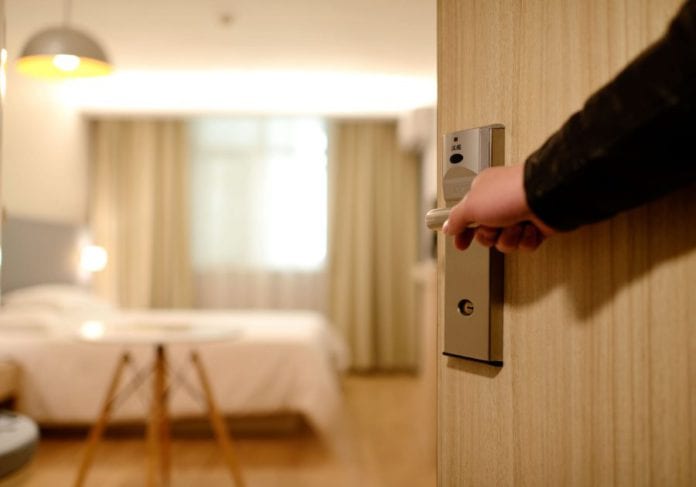 Plans to convert two buildings in the heart of the city centre into a B&B have been rejected for being against housing guidelines.
Permission was sought from the city council to convert No. 4 & 5 on Market Street from residential to short term letting / B&B usage.
Both of these buildings are listed as Protected Structures in the Galway City Council Development Plan 2017 – 2023. Number 4 was a house, and Number 5 was an old workshop.
The two buildings had been vacant for a number of years before being purchased by their current owner who has been carrying refurbishment works.
A cover letter from Tobin Engineers included in the application said that both buildings were in very poor condition before their refurbishment, and that no further works were planned on the buildings as part of this development.
In refusing permission for the project Galway city council said that converting two buildings into short term letting in a Rent Pressure Zone is against government guidelines.
"It is considered that the proposed short term usage including the pattern of occupancy and servicing of the properties could give rise to conditions which would contribute to the ongoing deficit of long term housing accommodation".
This is based on Ministerial Guidelines issued on August 2, 2019. And though further guidance on specific circumstances where permission might be granted has been promised by the governemt, it has not yet been delivered according to the council.
The council noted that the developer has carried out substantial work on the properties, but that the permission for those was simply for the replacement/refurbishments of two residential dwellings, and not anything to do with a B&B.