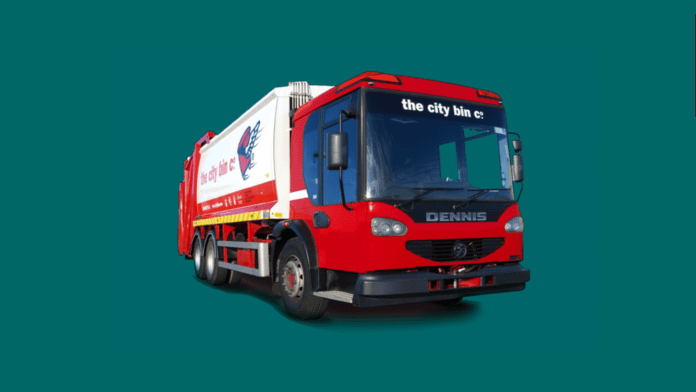 The City Bin Co. based in Oranmore has been sold to Thorntons Recycling.
The City Bin Co. was co-founded by Gene Browne in 1997 and operates in both Galway City and Dublin, employing around 180 people across its operations.
Thorntons Recycling is owned by brothers Paul and Shane Thornton, and employs over 550 people in Ireland.
It has been operating in the waste sector here for almost 45 years and handles over 700,000 tonnes of waste material across 11 depots.
The company provides a full range of recycling and waste management services to over 80,000 household and commercial customers.
Gary Brady, CEO, Thorntons Recycling said that Thorntons intends to retain The City Bin Co. brand post-acquisition.
"We are delighted to acquire The City Bin Co. which has an excellent reputation in the waste management sector and is a well-known brand with a loyal customer base in Dublin and Galway City," he said.
"With this investment Thorntons Recycling is making a strong commitment to delivering for Ireland's circular economy and helping the country achieve its climate action targets.
"Our two businesses are highly complementary in terms of culture and outlook, and together we will continue to deliver a premium service to our customers and excellent career opportunities to our employees."
Gene Browne, co-founder of The City Bin Co., said: "We've come a long way from one truck and two customers back in 1997. I, for one, am very proud of all that we have achieved to date.
"Through our customer service focus, we have grown our business strongly in the commercial and household markets in both Galway and Dublin, while delivering significant support to our former partners in the Middle East.
"This is the next chapter for The City Bin Co. Our brand, customer service philosophy and strong service ethos will remain the same. Regarding that ethos, I believe Thorntons are fully aligned to The City Bin Co.
"I would also like to thank our partners, CCI, who have helped us build our business over the past number of years."