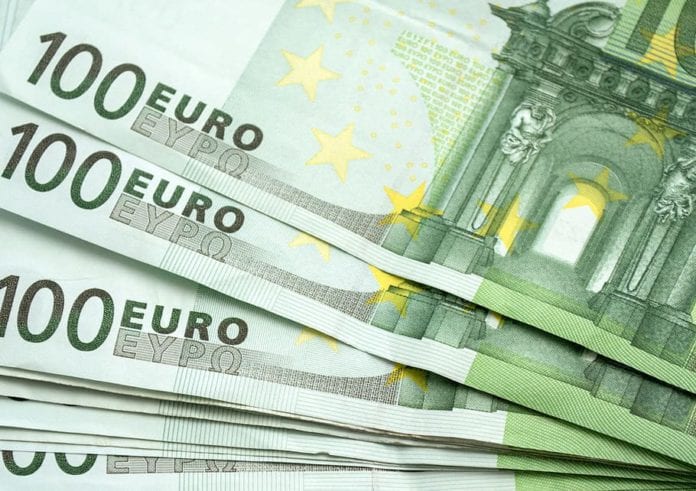 Two Galway charities will benefit from €10,000 in prize money won by CISCO Galway in the first ever National Workplace Fitness Challenge.
Over 120 companies around the country took pat in the Workplace Fitness Challenge created by insurer Irish Life through their health and wellness app MyLife.
CISCO Galway came out on top of the competition with the highest final team average score from the participating employees, earning €10,000 for the charity of their choice.
The prize money has been split between the charities Cancer Care West and Galway Lions Club, which keeps to their motto of 'We Serve' with a wide range of voluntary community activities.
"Taking part in the Irish Life Workplace Fitness Challenge was an exciting and motivating task for our team at CISCO Galway," said Sheila Greaney of CISCO.
"With everyone currently working from home, participating in the Workplace Fitness Challenge added a sense of unity and collaboration, while also encouraging us to get up and get moving throughout the day.
"The challenge was a great motivator for our team and the incentive of being able to donate a significant sum to our chosen charities was a definite motivator."
Irish Life undertook research into the impact that COVID-19 has had on people's fitness and wellbeing this year.
They found that 39% of people are exercising for at least three and a half hours a week, lower than the 47% recorded in 2019.
The Workplace Fitness Challenge encouraged companies to work as a team to complete the MyLife steps challenge while creating personal health scores based on body, mind, and lifestyle.
A Health Score is an indication of your overall health based on body, mind, and lifestyle and is calculated through your activity, interactions with the MyLife AI coach, and filling in health data such as weight and heart rate.