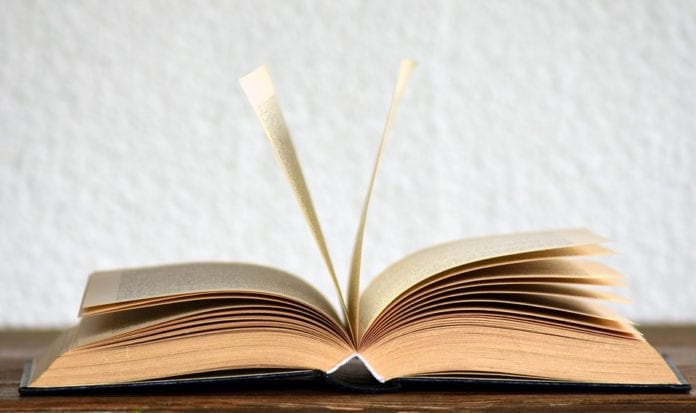 Galway East TD and for the Diaspora and International Development, Ciaran Cannon, has welcomed the news that Irish-born writer Edna O'Brien is to receive the PEN/Nabokov Award for achievement in international literature.
The Fine Gael TD said it is testimony to her reputation as a literary trailblazer.
"I extend my warmest congratulations to Edna O'Brien on receiving this well merited accolade from the PEN Institute.
"Like Brinsley McNamara's The Valley of the Squinting Windows, Edna O'Brien's The Country Girls blew a refreshingly strong gale at the smokescreen designed to conceal the judgement and curtailed freedoms of an Ireland that, thankfully, has passed into history.
"Like McNamara's work too, The Country Girls was subjected to one of the utmost acts of censorship in being publicly burned.
"A native of Tuamgraney in Co Clare, Edna O'Brien is one of the pioneers of our literary diaspora and has produced over 20 novels.
"Her impressive literary style and acute observation of character has won her numerous fans and the respect of her peers and she will always remain one of our foremost literary figures," he said.