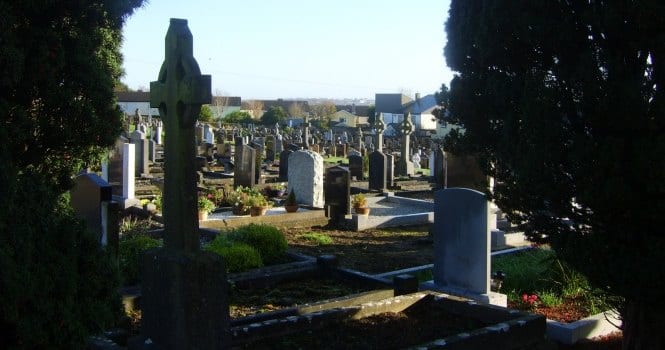 The Cemetery Sunday mass taking place at Rahoon Cemetery will not be open to the public Galway City Council has said.
"The annual Cemetery Mass will be held this year on Sunday, 13th September in Rahoon Cemetery at 11.00am," the city council said on Facebook.
"In agreement with the Diocese, this mass will be held behind closed doors and will not be open to the public."
However, the service will be live streamed at http://studiorove.ie/graveyardmass/ for people who still wish to participate.
This is the second such mass that has taken place behind closed doors recently due to COVID-19 restrictions.
Public attendance was also barred at the mass in Bohermore cemetery last month, which also streamed online.