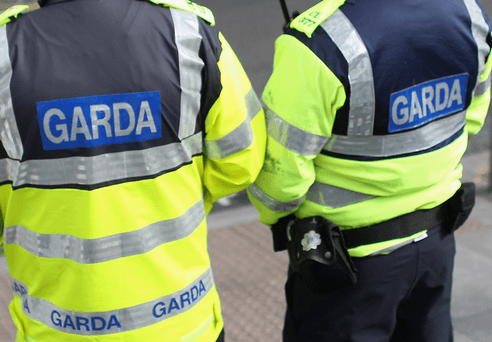 Galway Gardaí are inviting the public to nominate exceptional young people who have contributed to their community for the annual Garda Youth awards.
The Garda Youth Awards, now in their 3rd year, celebrate outstanding young people aged between 13 and 21 who make their community a better place.
Chief Superintendent Tom Curley of the Galway Garda Division said, "The nomination process is open to everyone, so if you know of a young person who is committed to making a difference to their community, please put them forward, as every nominee will receive a certificate, even if they do not win an award.
"This way, all nominees are recognised for their efforts, and the certificate is a very valuable item to have on a young person's CV into the future".
There are four categories for the awards:
Individual Award: Making a positive contribution to their community, making it a better place to live.
Group Award: Groups of two or more, making a positive contribution to their community, making it a better place to live.
Special Achievement Award:Overcome difficult circumstances, defied all the odds, and whose commitment deserves recognition.
Community Safety Award: Through a crime prevention or safety initiative / innovation, have made their community a safer place to live.
Superintendent Sean Glynn added that due to COVID-19 young people haven't had the same opportunity to engage in projects and community, but that many have still found ways to contribute during this crisis.
"We have also witnessed that many young people were active in their communities throughout the Covid 19 crisis, volunteering and becoming involved in a variety of projects that supported both the vulnerable in the community, and frontline services."
Nominations for the Garda Youth Awards are open March 23, 2021.
Application forms can be requested by emailing: Gaillimh.GovernancePS@garda.ie, or are available from any Garda Station in the Galway Division as well as participating stores of the awards' sponsor Supervalu in.