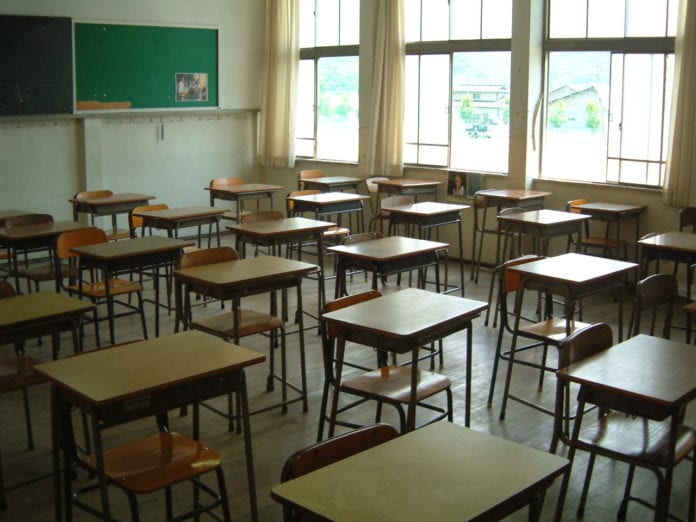 Senator Aodhán Ó Ríordáin has criticised the government, saying that campaigns to establish a second level Educate Together school in Galway is getting no support from the Department of Education.
The former Labour TD said in a Seanad debate yesterday that a departmental circular that was issued last week will lead to changes in religious instruction in a number of schools.
But he said, for some reason, the new circular does not cover all schools even though students have a constitutional right not to partake in religious instruction.
"The relationship between the State and the education system, which is effectively run by patron bodies, is affecting a plethora of issues, " said Senator Ó Ríordáin.
"The State should be willing to use its power, for the good of pupils and the people in general, to support a model of education that is outside religious influence. Five new Educate Together primary schools in New Ross, Trim, Tuam, Tramore and Castlebar have been told by the Department that they should have restricted enrolments of just 13 pupils from next September."
He said that when his party was in government, it went out of its way to petition people and parent bodies in various parts of the country for the first time to accommodate the level of interest in different models of education.
"Despite much scepticism, we discovered that there is a huge level of interest throughout the country in a different model of education that is not under religious influence. Five schools that were established at that time are now being told by the Department that they must have restricted enrolment from next September. What is the thought process behind that decision? Why have these schools been singled out? Is it mere coincidence that they all happen to be Educate Together schools?" he added.
Galway West TD said that he fundamentally disagreed with the Senator, pointing out that Minister Bruton is 'very progressive in his outlook on the whole area of education'.
Deputy Kyne said: "As the Senator is no doubt aware, the 2012 report of the advisory group to the forum on patronage and pluralism in the primary sector recommended that demand for patronage diversity should be met in areas of stable population by divesting patronage of existing schools where there is evidence of parental demand for change.
"In this context, in 2012-2013, the Department undertook surveys of parental preferences in 43 areas of stable population to establish the level of demand for a wider choice in the patronage of primary schools. These areas were all stable in terms of population growth, so no new school places were required."