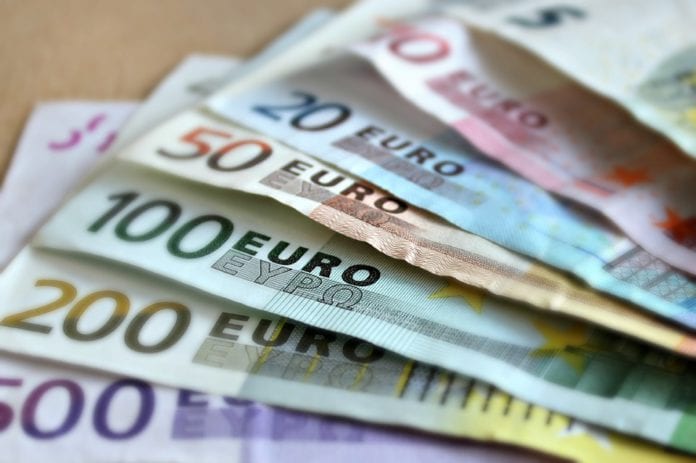 Local TD Denis Naughten has called for a state bank for SMEs and personal customers following AIB's decision to remove cash services in 70 branches last week before the bank performed a U-turn on Friday.
The Independent TD welcomed AIB's reversal of the decision, but said the fact remains that such banking services are under threat unless an alternative approach is taken.
Naughten noted that AIB's decision comes after Bank of Ireland closed branches in Elphin, Strokestown, Ballygar and Dunmore last year.
He said that the actions by banks which the Irish people bailed out just over a decade ago clearly show they have no regard for the sacrifices that families were forced to take to save them.
"It is now time for the Government to urgently revisit the establishment of a State bank for SMEs and personal customers," he said.
"Prior to the pandemic many of our local towns were beginning to reinvent themselves, particularly with the opportunity of Government funding through tourism, rural regeneration and town and village schemes.
"These actions by the existing banks are a significant setback to their recovery plans."
The Roscommon-Galway TD pointed out that there are two distinct customer bases that are being excluded by the current two bank model in this country, namely personal customers and small businesses.
He said that this needs to be addressed in a new banking model.
"With 13% of people not using online banking, a figure that is even higher across regional Ireland, even a simple service such as the provision of 24-hour access to an ATM for both lodgements and withdrawals would make a big difference in helping these towns recover after Covid.
"I believe a Dáil Committee needs to be established because unless this agenda is politically driven on a cross-party basis, then it is doomed to failure because the reality is that the financial establishment, in all its guises, does not want a third State co-ordinated banking force that will actively compete with the two existing banks.
"There is no doubt that there is an absolute mindset block against State involvement in the banking sector.
"Surely if Covid has taught us anything it is that ways can be found for State intervention in the long-term public interest when needed."