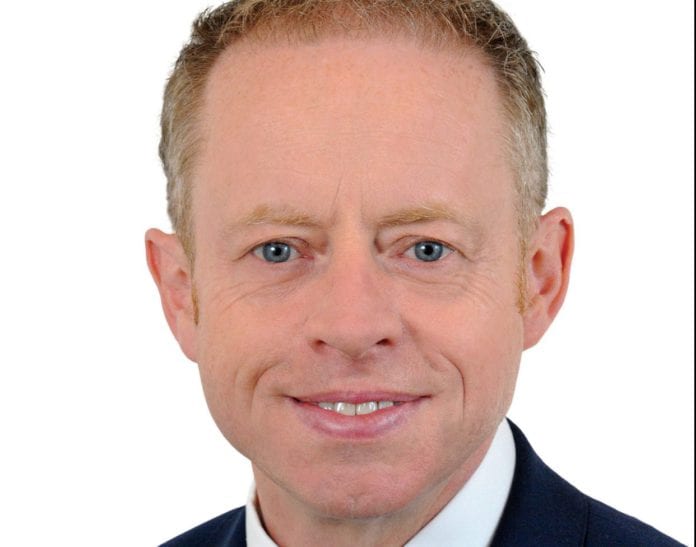 Local authorities should help to speed up the processing of accommodation pledges from the public for Ukrainian refugees, a Galway East TD has said.
Deputy Ciaran Cannon that said learning from the experience of the Covid Community Call, local government must repurpose Community Response forums across the country as soon as possible to support Ukrainian refugees.
The Fine Gael TD, who opened up his Galway home to Afghan refugees last year, said that while he is delighted that the Red Cross has launched such a platform, they are now under severe pressure to process thousands of offers of accommodation.
"Speaking at an online Fine Gael event last week, Liam O'Dwyer, interim Secretary General of the Red Cross, said they had received 20,000 pledges to date," said Deputy Cannon.
"I know this number has increased since then and following up on this volume of offers is a mammoth task."
The Red Cross is currently dividing the accommodation pledges into two categories – the first being vacant properties such as single units, empty apartments and standalone houses, and secondly, shared accommodation.
Thirty percent of the pledges are vacant properties, while 70% are shared accommodation.
"The Department of Children, Equality, Disability, Integration and Youth and the Red Cross agreed to begin with the processing of the vacant properties as there are no child protection issues or similar concerns with standalone accommodation," added Deputy Cannon.
"Making contact with thousands of people in a short space of time is a huge job. Although the Red Cross and the Department have contributed significant resources to tackling the task, all organisations must pitch in to ensure we get Ukrainian refugees into safe and secure homes as soon as possible."