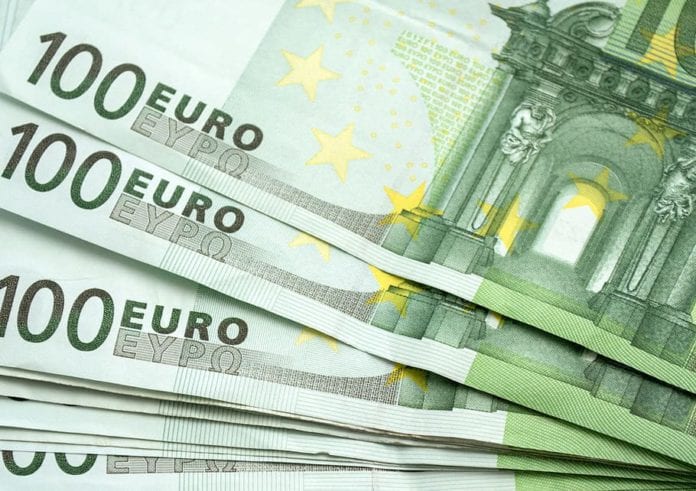 Family Carers Ireland has called on the Government to extend the €1,000 Covid bonus to all full time family carers.
The tax-free Covid Recognition Payment for frontline health and ambulance workers was announced by the Government today.
But Family Carers Ireland said that the role carers have played during the pandemic, as well as the impact it has had on their own mental and financial wellbeing, continues to be ignored.
The charity's Head of Communications, Catherine Cox, said that frontline workers have worked incredibly hard to keep the health system running under severe pressure from Covid, and that they deserve this recognition.
"What strikes me most is that this is yet again another missed opportunity to show family carers, once and for all, that the Government recognises their value and contribution in society and acknowledge them as the forgotten frontline workers that they are," said Ms Cox.
"In normal times, family carers provide extraordinary levels of care to loved ones, putting the needs of others before their own.
"During the Covid-19 pandemic, they played a hugely significant role in lessening the spread of the virus and supporting the Irish healthcare system by keeping vulnerable family and friends safe at home and out of hospital.
"They did this at a time when essential supports and services were withdrawn or severely curtailed. When the country shut down, they stepped up and kept their loved ones safe at home."
Ms Cox said that family carers were overlooked when it came to the provision of PPE, priority testing and vaccination.
"They continue to suffer burnout and serious ill-health caused by the stress and strain of their care work," she said.