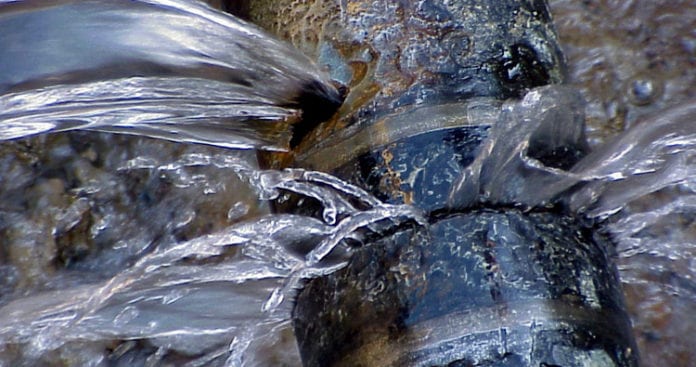 Burst water mains in Caherlistrane are causing disruptions to the supply of multiple townlands and Group Water Schemes in Galway and Mayo today.
Irish Water reported a burst mains at around 10:45am that is causing outages in six Group Water Schemes and three other townlands in Galway as well as Myo.
It is affecting Kilconly West, Ratesh Group Water Scheme, Liss Group Water Scheme, Shrule Road, Headford, Ballyfruit Group Water Scheme, Lugawannia Group Water Scheme, Cloghanower Group Water Scheme, Keekill Group Water Scheme and surrounding areas of Caherlistrane.
Shrule in Co. Mayo is also experiencing water outages as a result of this Irish Water has said.
Repairs are underway and a traffic management plan is in place.
Irish Water has not yet provided an estimation of when it expects repair work to be completed.
Another burst main has also been reported in Galway City this morning in the Letteragh area.
Households and businesses on the Letteragh Road, Circular Road and surrounding areas may be without water today as a result.
Repairs to the city's water supply are expected to be complete by 3pm today.
In each instance it may take 2 – 3 hours for full water supply to be restored after repairs are complete.
Further updates on the situation will be available through Irish Water's Supply and Service page, or people affected can call 1850 278278.