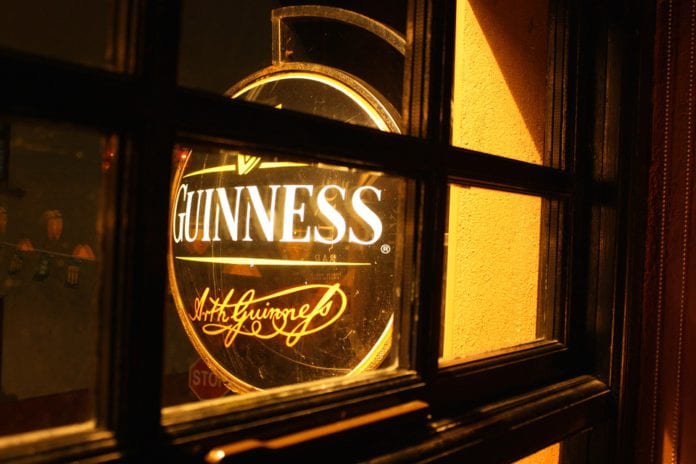 Retail outlets, hairdressers, museums, libraries and gyms will reopen on Tuesday after the Cabinet approved a plan to exit Level 5 restrictions today.
Restaurants and pubs which serve food will open next Friday – but it is understood that so-called wet pubs will not be allowed to reopen in December and they will only be allowed to serve takeaway drinks.
The government will also ask people to stay in their county until 18 December, with exemptions made for essential travel.
The period for relaxed travel restrictions will run until 6 January, and three households will be allowed to visit each other during the fortnight of relaxed restrictions.
Hotels are likely to be able to open their restaurants for non-residents, subject to strict social distancing requirements.
More to follow…