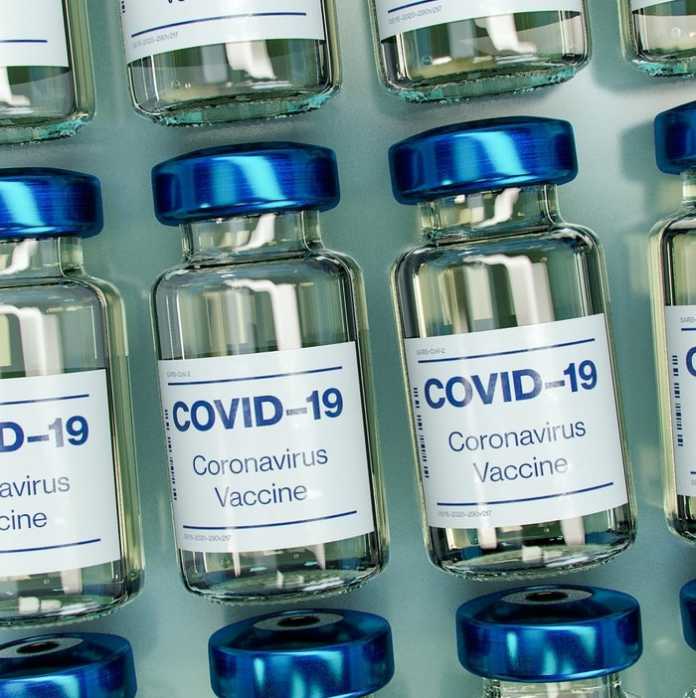 Vaccination centres and pharmacies will begin administering booster vaccines today to people between the age of 30 and 39.
The walk-in centre at Ballybrit will be open from 8.30am to 6.30pm today, and 8.30am to 7.00pm on Thursday for those over 30 and healthcare workers.
People can also book booster vaccine appointments online, through the HSE website.
Those who are 16 or older and previously received the Janssen single-dose vaccine, will be offered a single booster dose of the Pfizer/BioNTech COVID-19 vaccine.
From 29 December, people who have had the Janssen vaccine can get their booster by booking an appointment with a participating pharmacy. People aged 18 to 29 may also be able to get their booster at a GP.